About
A Classical Approach to Education in a Vibrant Community
Meet JAC
Joobilo Academic Community (JAC) is an enrichment center for grades TK–High School that offers enrichment classes for core subjects and exciting electives at three locations in LA and Orange Counties.  We give families the opportunity to build a solid academic foundation upon the classical model of education within a supportive and vibrant community.
Classes
Classes at Joobilo are designed to provoke curiosity and inspire learning through hands-on projects and experiments. Each class is led by a qualified instructor that is passionate about bringing the Joy of Learning to each learner.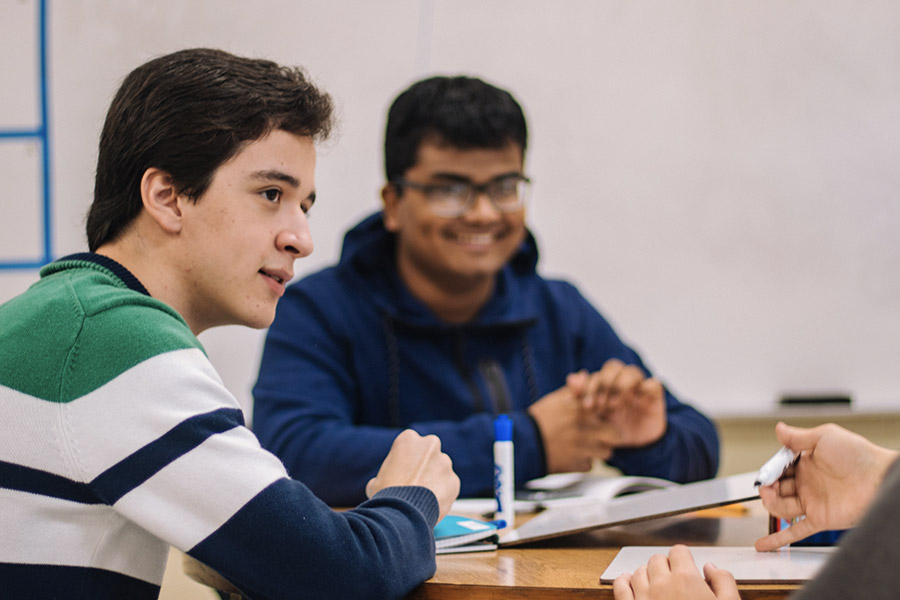 Community and OMNI
NOTE: Charter Funds are not excepted for Community Time or Omni Classes.
Community Time (TK-6th Grade): Brings families together for learning in a group setting. Parent participation is required throughout the entire morning, and our time is devoted to many of the tenets of classical education, such as grammar memory work, geography, historical art, and oral presentations.
Unlike Class Time, drop-off is not allowed.
The Omni Program: Is designed for students to engage in dialectic discussion as they explore different topics and ideas from classic literature and current events. They will engage these topics through the process of logical reasoning.
This program is drop-off, but parents are welcome to attend at any time.
Do you have questions about our Community and OMNI?
The Funny Name
The name Joobilo is inspired by the biblical concept of Jubilee, which refers to a time of freedom, neighborly kindness, and celebration that is marked by jovial expression. Jubilee is when community is at its best.
Building upon that idea, Joobilo is about helping families enjoy the experience of educating their children within a community that highly values kindness, support, and understanding.